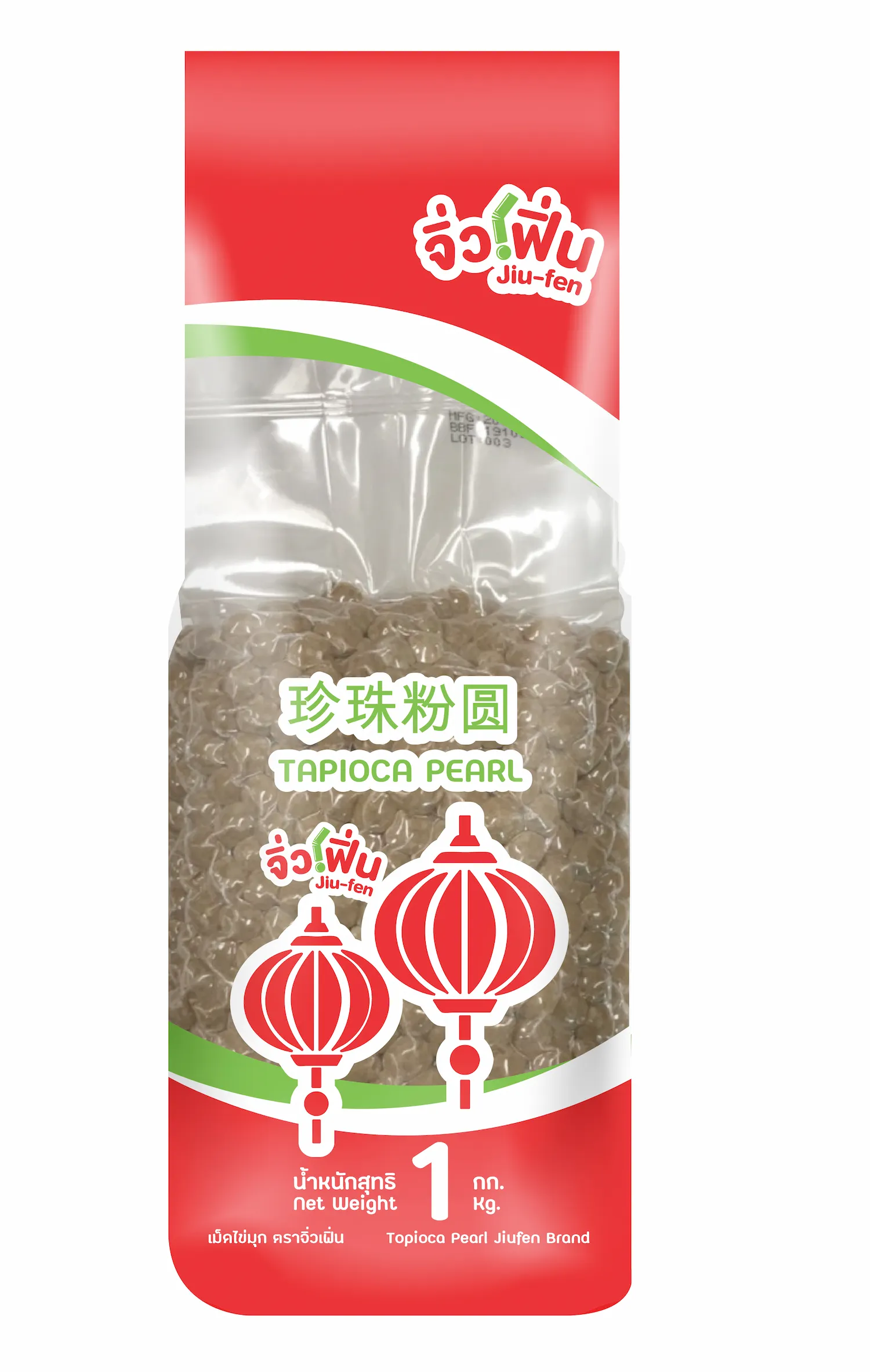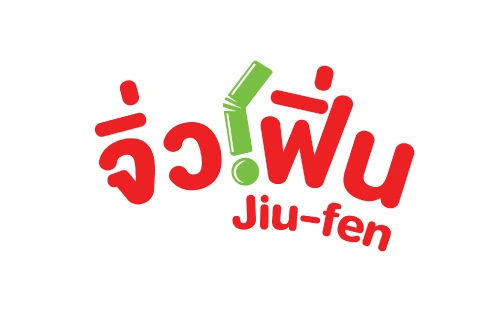 Jiufen, the product for bubble tea "Original, Taiwanese style"
Jiufen pearls "Chewy chew with caramelized aroma"
Tapioca pearls which have caramel aroma both before and after boiling. It's round granules, bite size gives the shiny, chewy, not clumping peals after boiled. Enhances a sweet caramel flavor to your milk tea. Manufactured under GMP standards, Halal certified.
Jiufen Assam Black Tea Leaves "Good smell, intense and value"
It is 100% Assam black tea, suitable for making bubble tea, gives intense and good smell taste as the original Taiwanese tea leaves.