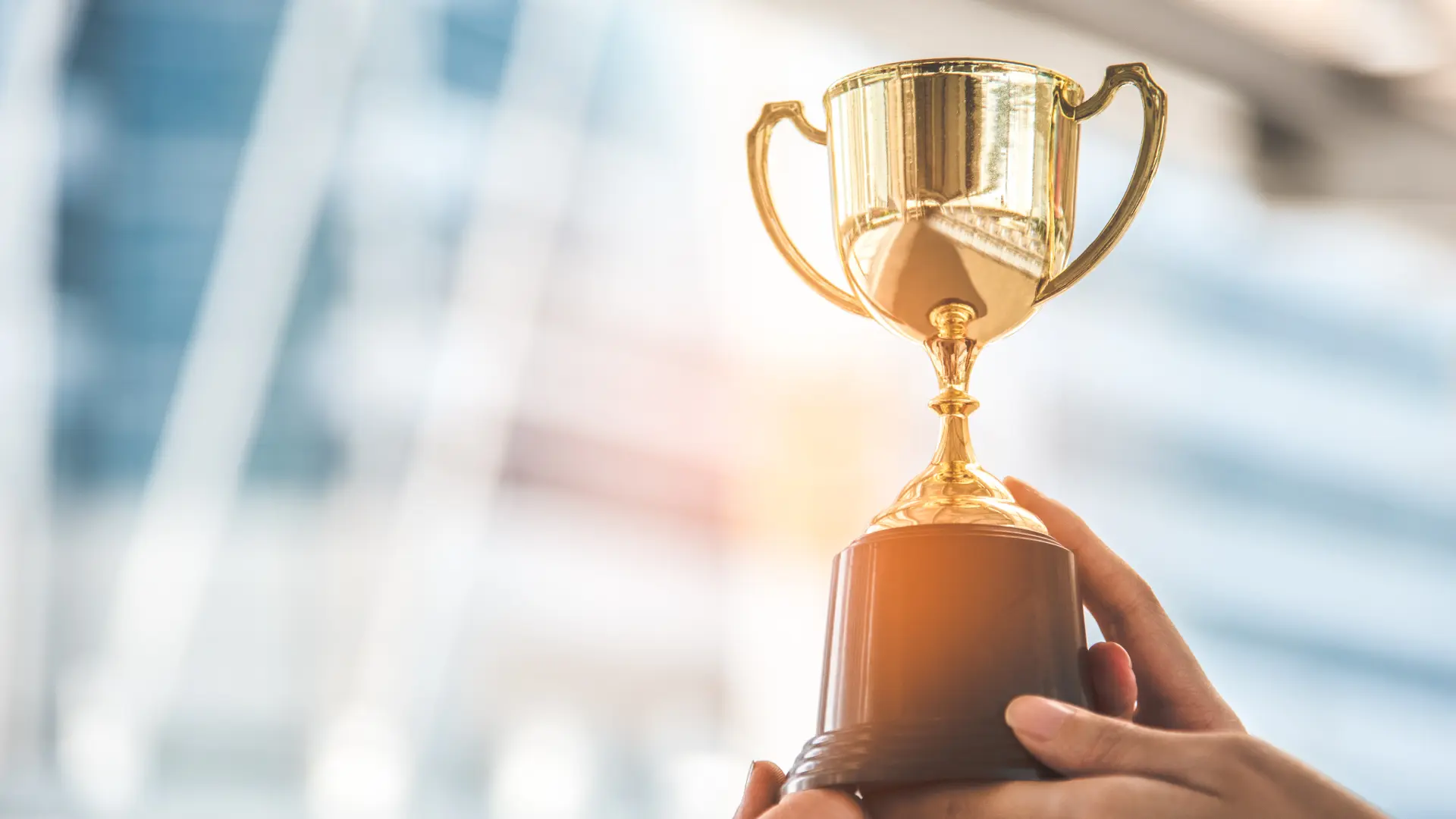 โอกาสครบรอบ 25 ปีของบริษัท
พรีเซิร์ฟ ฟู้ด สเปเชียลตี้ จำกัด
เราจะเป็นผู้นำในการผลิตอาหารแปรรูปแบบแห้งแบบครบวงจร ด้วยเทคโนลียีที่ทันสมัย มีการปรับปรุงและพัฒนาอย่างต่อเนื่อง พร้อมไปกับดูแลสภาพการทำงานให้มีความปลอดภัย ใช้พลังงานอย่างคุ้มค่า ผลิตสินค้าที่เป็นมิตรกับสิ่งแวดล้อม และพัฒนาบุคลากรให้มีความเป็นมืออาชีพ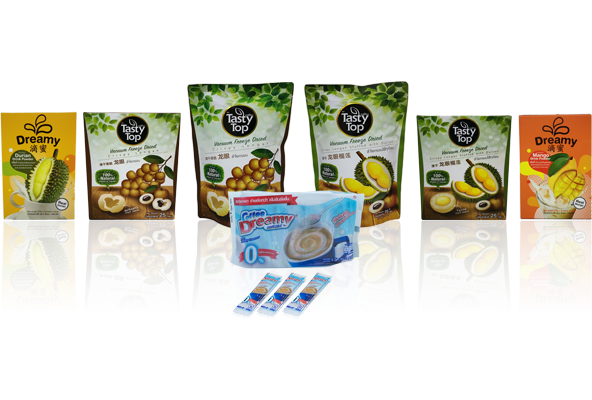 LEADER IN TURNKEY DEHYDRATED FOOD PROCESSING
• Launched a new product: "Coffee Dreamy" Non-Dairy Creamer 3 G. for more convenient use suitable for office and household.

• Launched new dried fruit and fruit juice products under the "Tasty Top" brand based on the idea of "Fusion Fruit Snack".

• We have always ensured continued development and improvement, workplace safety, zero accident, energy efficiency, manufacture of eco-friendly products and development of professional personnel. That's why we are recognized by customers around the world.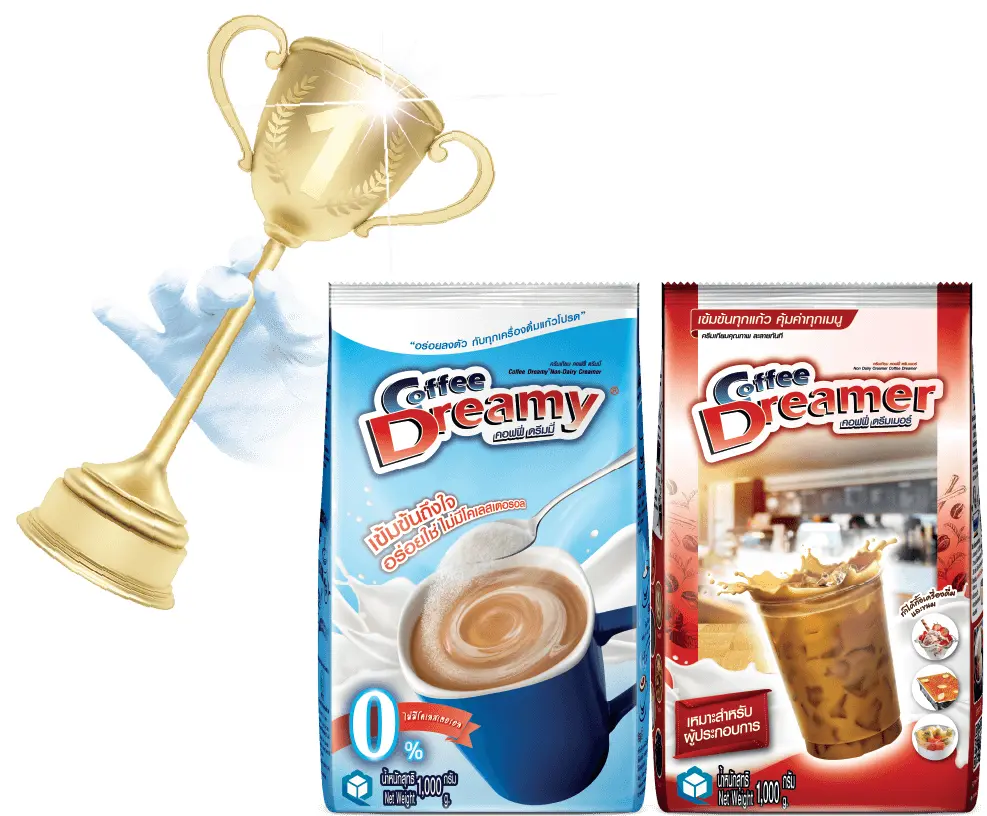 REBRAND OF "COFFEE DREAMY"
• We launched the brand new "Coffee Dreamy" with 0% cholesterol in a more modern package. We also introduced our first brand ambassador, Mr. Warintorn Panhakarn (Great), in the grand opening ceremony in February.

• Added the "Extraction" line for future product development.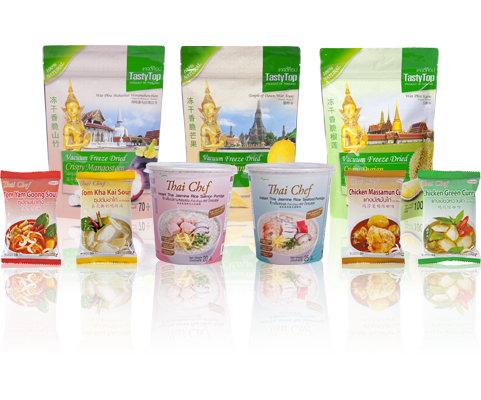 PRODUCTION OF CONSUMER GOODS UNDER OUR BRANDS
• The brands included "Thai Chef" and "Tasty Top". We manufactured consumer goods under the following new brands: "Thai Chef" for instant porridge and soup line and "Tasty Top" for dried fruit line.

• Our freeze dried product sales has been increasing continuously. Thus, we have expanded our facilities by establishing the "Seafood Processing Plant" for more effective production and better quality of pre-production raw material management.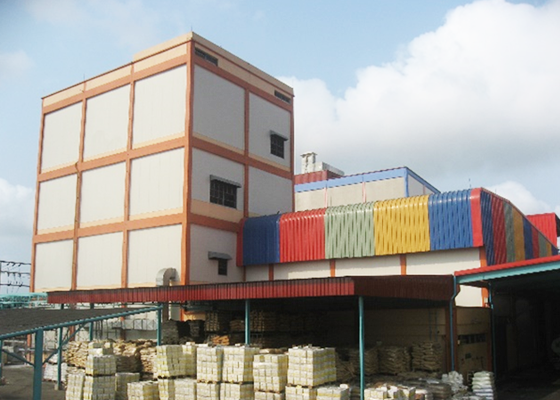 In 2011, we expanded our spray dry production line by building the "Spray Dry Building 3"
to support the production of "Coffee Dreamy" due to increasing sales and constantly increasing orders of non-dairy creamer in Thailand and overseas.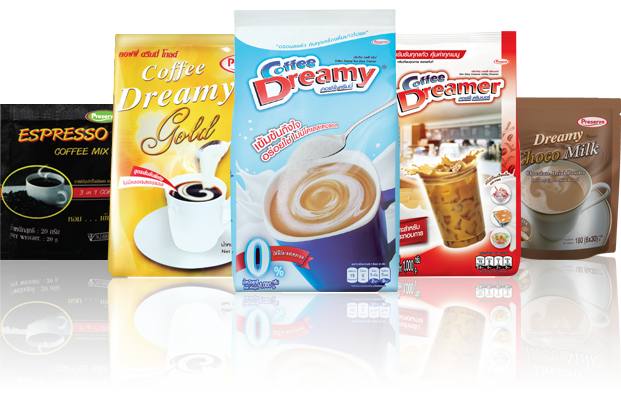 Good customer response to spray dried products
Led to the opening of "Spray Dry Building 2" to support increasing orders. The sales have risen as "Coffee Dreamy" products become more well-received.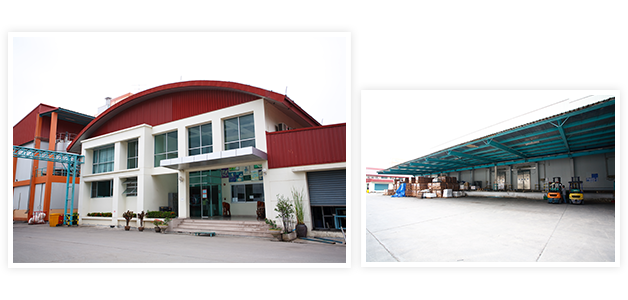 EXPANDED WAREHOUSE AND COLD STORAGE FOR MORE RAW MATERIALS AND GOODS
• After addition of processing plants and increase in export volume, we built the Quality Assurance and Accreditation Building and the laboratories to support the product quality inspection standard and allow more inspections. We expanded the QA team to ensure sufficient personnel for production lines. We also controlled the physical and biological quality to meet our quality target.

• At the same time, we also expanded warehouse and cold storage to store more raw materials and goods.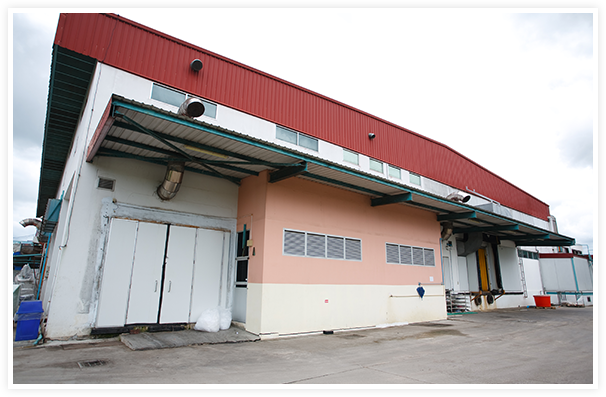 ESTABLISHED NEW DEHYDRATED FOOD PROCESSING PLANT, "DRUM DRY BUILDING"
• In 2004, we established a new dehydrated food processing plant, "Drum Dry Building", to process pumpkin powder, potato powder, corn powder and cereal for foreign customers.

• In the same year, we also established the "Freeze Dry Building 2" for meat processing to seize more business opportunities and extend industrial product line.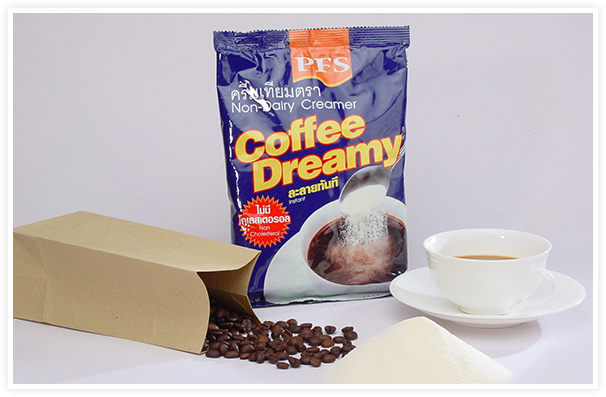 STARTED PRODUCING PRODUCTS UNDER OUR OWN BRAND: "COFFEE DREAMY" NON-DAIRY CREAMER
• After manufacturing non-dairy creamer products for export, we started to manufacture products under our own brand: "Coffee Dreamy" non-dairy creamer for beverage industry in Thailand and overseas in 2002. We were also the first brand in Thailand that offers non-dairy creamer in 1 kg. package which is very popular now.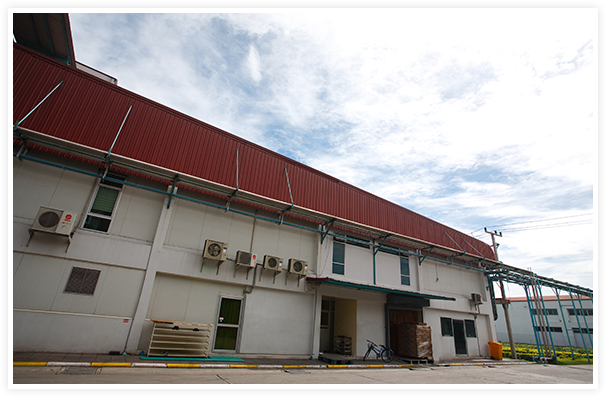 Based on the idea of "Diverse Business", we expanded our business by adopting the "Spray Drying"
Technology to manufacture a new product, non-dairy creamer, milk replacer which is widely used in beverage and bakery industry.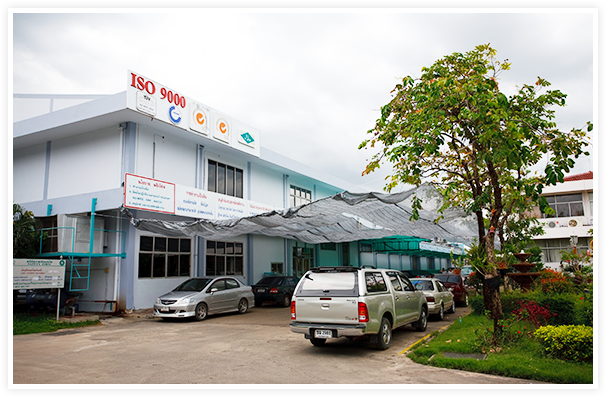 OPENED THE "FREEZE DRY BUILDING 1" FOR SEAFOOD PRODUCTION
• In 1995, we opened the "Freeze Dry Building 1" for seafood production. The products were first exported to Japan followed by other countries around the world in a few years.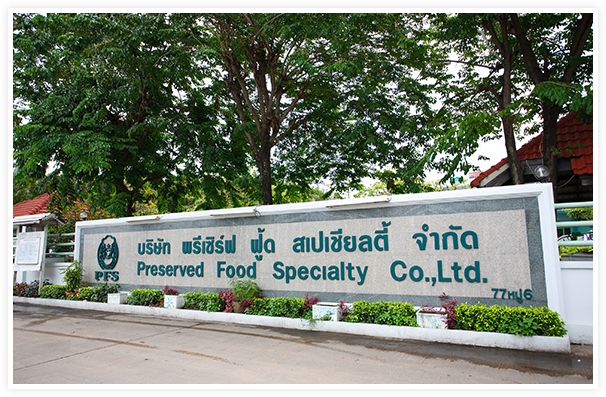 PRESERVED FOOD SPECIALTY CO., LTD.
• Since established by Mr. Worapas Mahatthanobol, managing director, in 1994, we have aimed to conduct the business from the fertility of domestic resources including fishery, livestocks, crops and palm oil as processing and exporting these resources would gain generate income for Thai people. We have adopted cutting-edge technologies to ensure products' quality and benefits for Thai and foreign consumers around the world.