Winter Fancy Food Frozen
The products are manufactured from the best quality fruits and vegetable with ripeness through the quick freezing. Since the manufacturing process can prevent water loss with perfectly separated, these frozen products can maintain their original color and taste.
Main product : Frozen sweet corn/ Frozen pineapple/ Frozen mango / Frozen mangosteen
FROZEN
Individual quick freezing (IQF) is the latest freezing technology. This advanced technology allows the long-term preservation of freshness of fruits and vegetables by briefly freezing the products at low temperature (-30°C to – 40°C) giving good quality products that are thoroughly and evenly iced without clustering.
รูปภาพงานแสดงสินค้า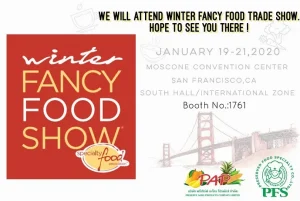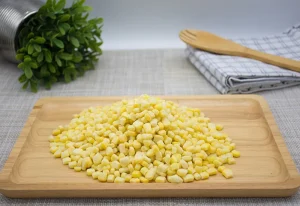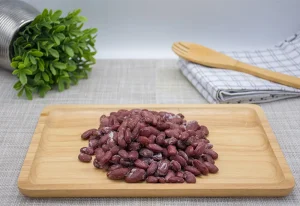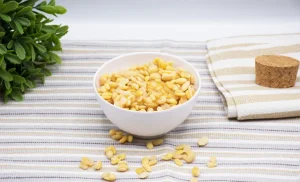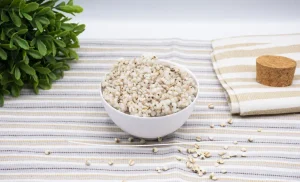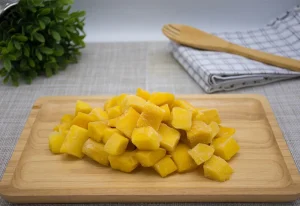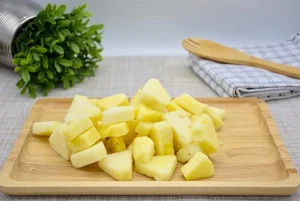 Winter Fancy Food Dried Food
We are a leading manufacturer of high quality dehydrated food with cutting-edge technologies offering all types of dried food. Thus, we are not only manage to meet all customer needs, but also to earn their trust.
DRUM DRYING
Drum drying is dehydration processes used to make flakes which can be ground into soluble powder resemble to spray dried products with fiber retained. This method is suitable for making healthy food that should retain texture and fiber after defrosting.
A drum dryer consists of 1 or 2 hollow cylinder(s) heated by vapor or electric power,
a liquid feeding system which applies a thin layer of viscous liquid to the hot drum surface to evaporate the water content, and a scraper blade which scrapes out thin layer of dried material.
รูปภาพงานแสดงสินค้า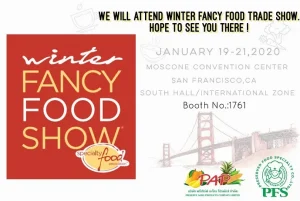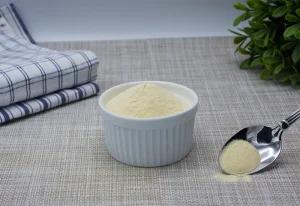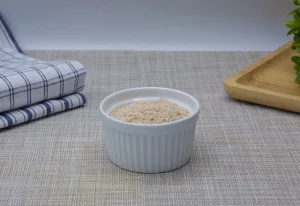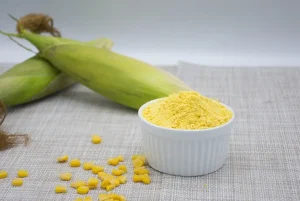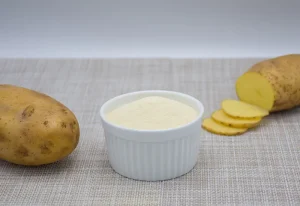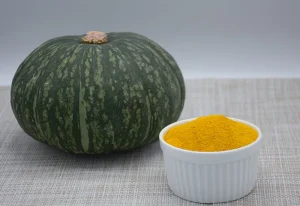 Winter Fancy Food Freeze Dried
Freeze drying is the best dehydration process as it can preserve the food freshness for a long time and allow quick recovery of its original shape in hot water. Freeze drying is typically used to preserve perishable products and allow convenient transport. Freeze drying works by freezing products, reducing the atmospheric pressure to make the frozen water sublime, adjusting the pressure back to normal and increasing the temperature. This process can best preserve the flavor, texture, appearance and nutritive value.
FREEZE DRYING
FREEZE DRYING IS THE BEST DEHYDRATION PROCESS AS IT CAN PRESERVE THE FOOD FRESHNESS FOR A LONG TIME AND ALLOW QUICK RECOVERY OF ITS ORIGINAL SHAPE IN HOT WATER. FREEZE DRYING IS TYPICALLY USED TO PRESERVE PERISHABLE PRODUCTS AND ALLOW CONVENIENT TRANSPORT. FREEZE DRYING WORKS BY FREEZING PRODUCTS, REDUCING THE ATMOSPHERIC PRESSURE TO MAKE THE FROZEN WATER SUBLIME, ADJUSTING THE PRESSURE BACK TO NORMAL AND INCREASING THE TEMPERATURE. THIS PROCESS CAN BEST PRESERVE THE FLAVOR, TEXTURE, APPEARANCE AND NUTRITIVE VALUE.
รูปภาพงานแสดงสินค้า